Research
RTDT conducts fundamental, long-term R&D toward the creation of safe and reliable wind turbines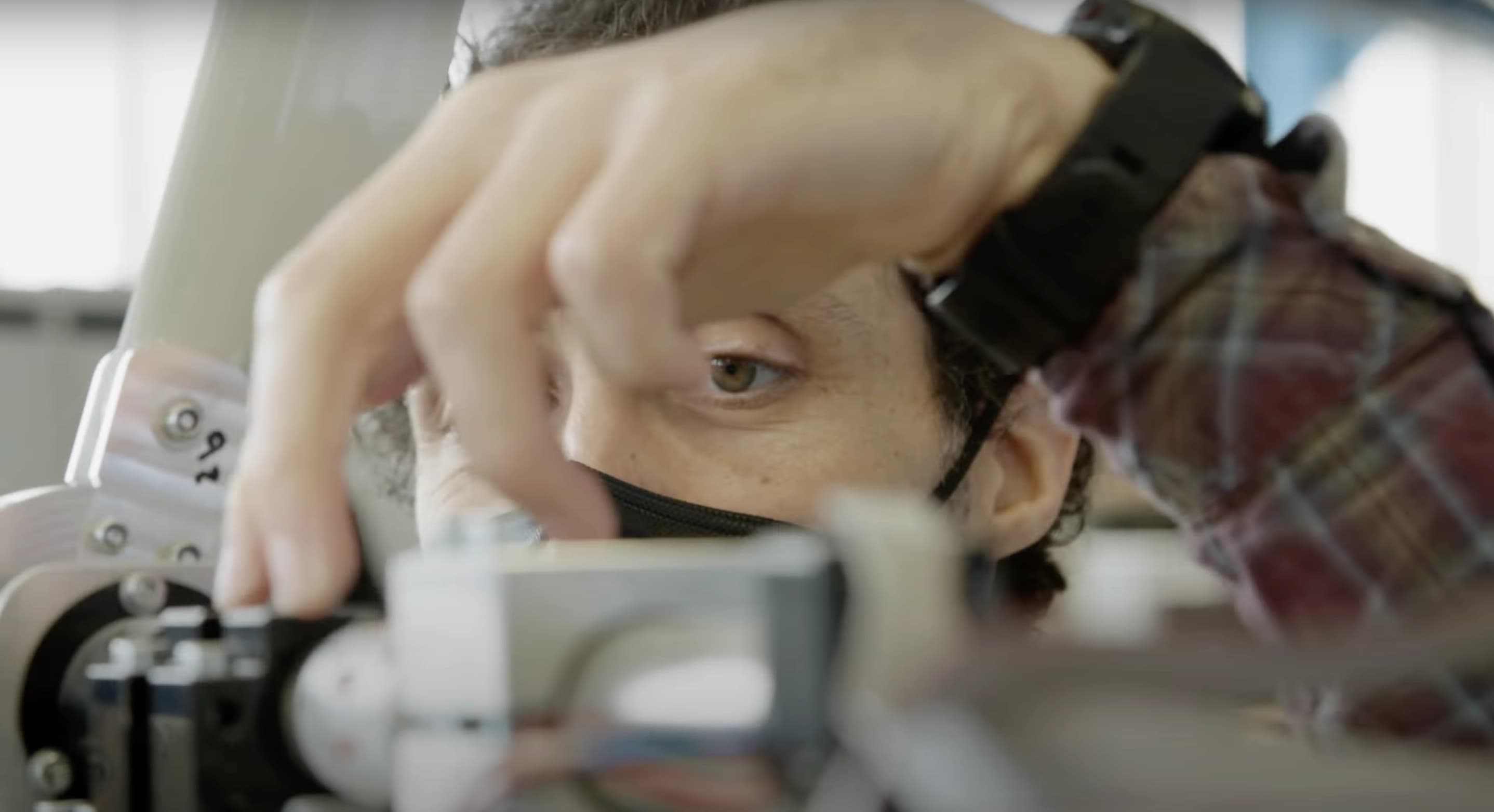 Do you know the health state of your wind farm assets?
This is a question every owner of wind farms and manufacturer of wind turbines should ask themselves. Unplanned costs due to failures, make up more than half of total maintenance costs, and the simple truth is: only a reliable plant earns money. Continuous and automated online monitoring, diagnostics, and prognostics will be the main tools to lower maintenance costs and optimize the power and structural performance of wind turbine fleet.
RTDT makes condition and structural health monitoring of wind energy assets effortless for engineers, managers, and non-experts. Our technology stack lowers the barriers to entry to users and enhances their capabilities to deploy scalable research-based state-of-the-art models to extract deep interpretable and actionable insights, in minutes, in a no-code environment.
Towards this end, RTDT conducts fundamental, long-term R&D toward the creation of safe and reliable wind turbines.
The RTDT Research Affiliate Programme
The RTDT Research Affiliate Programme brings together researchers with real data and challenges from the industry in order to create state-of-the-art open-source models and analysis tools for wind turbine Structural Health Monitoring (SHM).

For this, we use WeDoWind, which is a framework for bringing asset owners together with researchers and model developers in a "win-win" situation, operated by Sarah Barber at the Eastern Switzerland University of Applied Sciences and co-founded by RTDT's CEO, Imad Abdallah.

The idea is that asset owners get easy access to state-of-the-art data analytics and model developers get access to relevant asset data to train and validate their models. It is based on industry-provided challenges, which are coordinated through digital spaces. Multiple digital spaces form branch-specific ecosystems of collaborators.

The RTDT Research Affiliate Programme provides members with:
Open Science
Participation in an Open Science process based around WeDoWind Challenges. The regular online moderated workshops allow the challenges to be solved and discussed together, help and motivate members to collaborate and work together, provide easy access to people at RTDT, and allow problems to be solved quickly and new ideas to be developed. "Offline" options available for people who cannot attend (using the WeDoWind Space)
Exclusive digital space
Access to the members-only digital space, which allows all knowledge to be kept in one place for easy access and collaboration, solutions to be easily compared, updated and discussed, democratic decisions to be made and kept transparent, access to the open innovation process even if members miss the workshops (recordings and Jamboard discussions)
Challenges
Access to other challenges on similar relevant topics that are being run in the ecosystem. Access the code, data and knowledge from other challenges, take part in the discussions from other challenges, access the teaching resources from other challenges, contact the people participating in other challenges